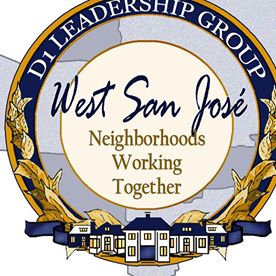 The next D1LG meeting will be held 9AM 
Saturday, January 13
 at West Valley Library.
Attend and hear our featured speaker David Sykes, City Manager.
The Participatory Budget activity has started.  The first Steering Committee meeting was held this week.  Hear an update at our session.
The other key activity is the election of the D1LG Advisory Board for 2018 – 2019.  Nominate a colleague or nominate yourself! for the positions of Chair, Vice-Chair, Secretary, Treasurer, Member-At-Large.  Send a nomination mail now to 
[email protected]
.
The notes from the 
November 11
 D1LG meeting are at this link:
Join us on January 13 and RUN FOR ADVISORY BOARD!