2020 Census – Get the Word Out!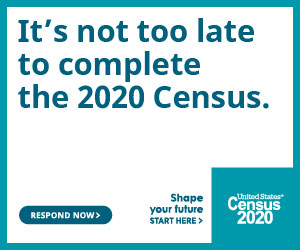 As of July 30th, 2020, only 70% of Santa Clara County households have completed the 2020 Census.
Your response matters and will help determine federal funding for things like health clinics, fire departments, schools, and roads.
Complete the Census online to avoid a knock at the door from a census taker starting August 11th.